Gym & Swimming
CGI's Gym Facility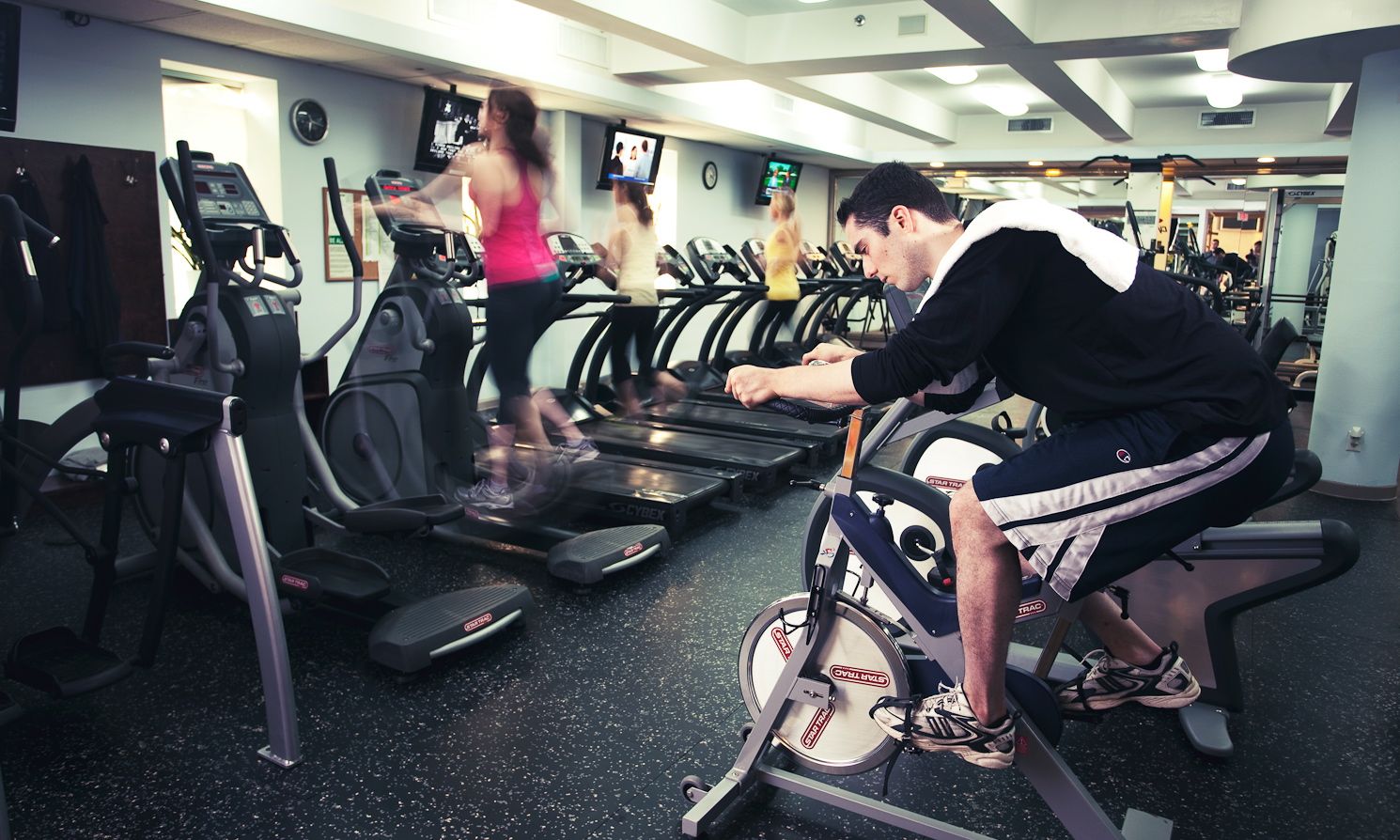 CGI's gym facility is complete with high quality Cybex equipment, free weights, kettle bells, cardio, strength, agility and performance props and machines and a stretching area to keep your body in good physical condition. Our gym is never crowded and the air purification system keeps the environment as healthy as possible. We have flat screened high definition TV's with a variety of High Definition channels to choose from. If you are looking for a private, comfortable, and non-intimidating environment to work out in – CGI's Gym Facility is the place.
We offer private personal training sessions with Certified Personal Trainers. Our trainers are skilled in motivating and teaching the most up-to-date training methods and can guide you in weight, strength and cardiovascular techniques and nutrition tips.
Low Chemical Swimming Pool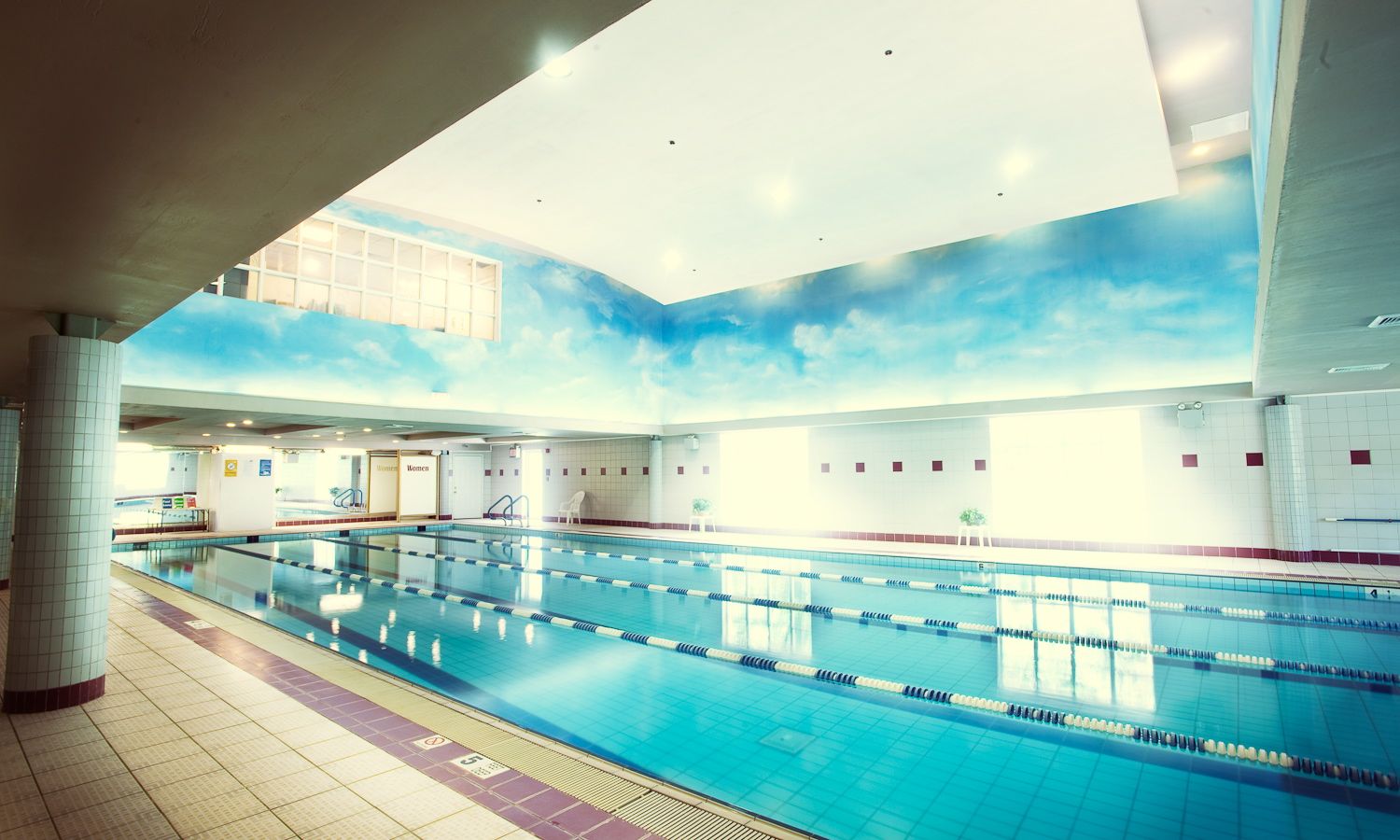 Our heated competition-sized pool is 25 yards in length and is unsurpassed in Northern Bergen County. In addition to using the conventional overflow filtration system, there is a super-efficient double pump natural element filtration and ionization system that minimizes the use of chlorine. You will enjoy the peace and benefits of pool activities without the harmful chemicals associated with swimming elsewhere.
The pool is equipped with the latest in pool exercise props and safety equipment. We offer private swim instruction for members and their children ages 3-14; weekly adult Aquacize classes and a Family Swim Day the last Sunday of every month.